Do you have a bathroom or kitchen expansion plan but have yet to find a reliable contractor for it? Are you looking for someone who can remodel your kitchen and give it a facelift? Whether you need a general contractor, a cabinet installer, or an electrician, below are some tips for getting the best general remodeling contractors, Gig Harbor.
Talk to people for recommendations
For starters, you want to talk to people close to you for their referrals and recommendations. Neighbors, workmates, family members, or close friends can refer you to reliable custom cabinet makers in Gig Harbor if you cannot find the best ones. Consider and compare their recommendations and choose the best one.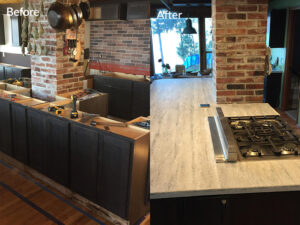 Search the internet
The internet will also come in handy here. A search for specific keywords like "where to find the best electrician, Gig Harbor," would be a good start. "the best tile contractors, Gig Harbor," would help, too, as you can get numerous results to compare and find the best.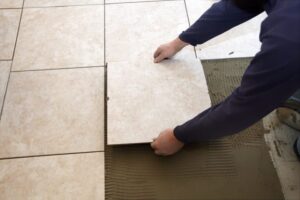 Hire a local contractor
Lastly, hire a local company or contractor. Again, you may talk to people for their suggestions or look for one along your streets. If you have several, have a one-on-one consultation with each, compare them, and choose the most promising one.